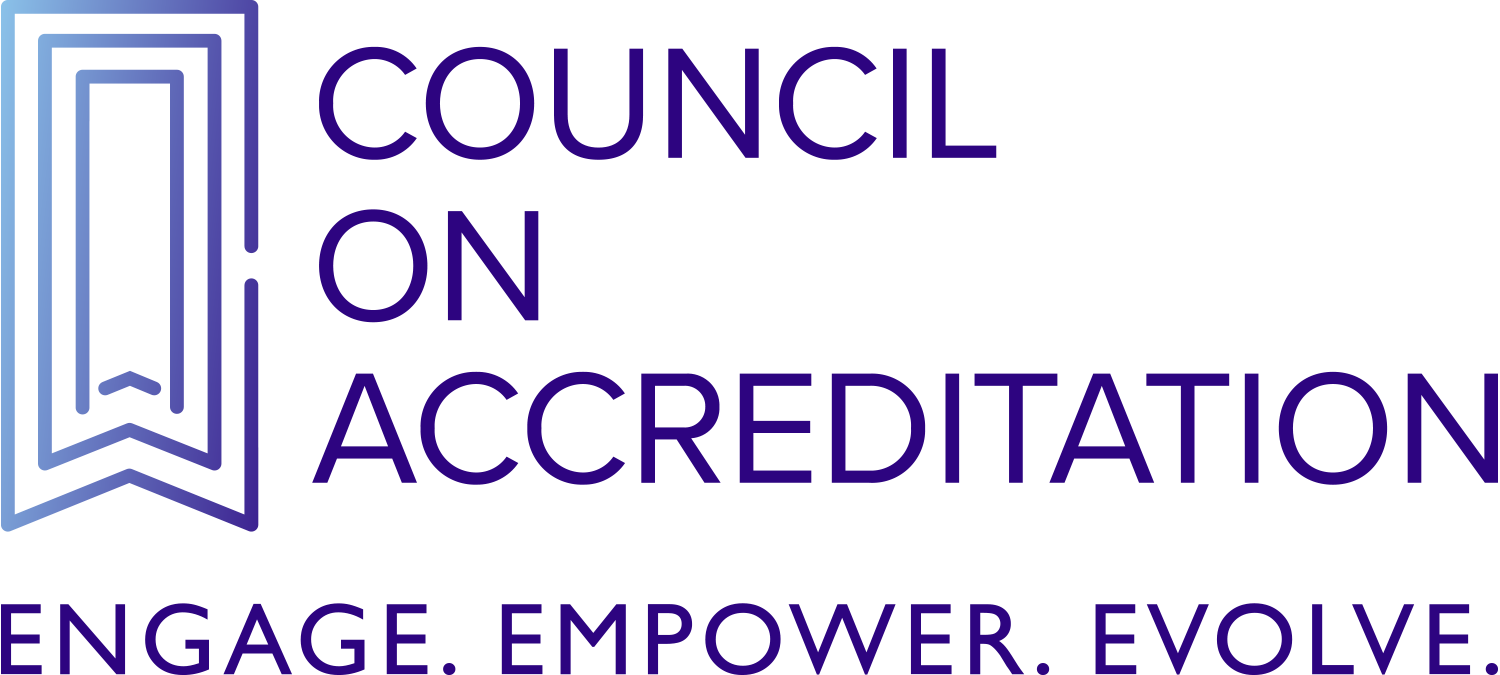 In 2020, El Paso Center for Children achieved national accreditation through the New York-based Council on Accreditation (COA). We provide the following services: Counseling, Support and Education, Youth Outreach and Housing and Foster Care. Organizations pursue accreditation to demonstrate their implementation of best practice standards in the field of human services. COA evaluated all aspects of El Paso Center for Children's programs, services, management, and administration.
COA accreditation is an objective, independent, and reliable validation of an agency's performance against international standards of best practice. The standards driving accreditation ensure that services are well-coordinated, culturally competent, evidence-based, outcomes-oriented, and provided by a skilled and supported workforce. COA accreditation demonstrates accountability in the management of resources, sets standardized best practice thresholds for service and administration, and increases organizational capacity and accountability by creating a framework for ongoing quality improvement.
Update as of June 28, 2022:
Click here to read a statement from Jody Levison-Johnson, president and CEO of Social Current, on the Supreme Court's decision to overturn Roe v. Wade.

"Center for Children is a well-respected organization that provides essential services to our community. They are an extremely agency collaborative with whom we are grateful to be working with."
– Center for Children Partner
Request an Appointment
For an appointment, email referral, or appointment request call (915) 565.8361 or click the button below.