What are Parent Cafés?
Cafés are structured discussions that use the principles of adult learning and family support. Parent Cafés are small group gatherings to deliver training content and provide support. Provider Cafés will bring community service providers together for information sharing, training on service offerings, and coaching on secondary trauma and self-care.
Parent Cafés focus on building and promoting five protective factors to reduce risk and create optimal outcomes for children, youth and families.
Parental Resilience

Social Connections

Knowledge of Parental and Child Development

Concrete Support in Times of Need

Social and Emotional Competence of Children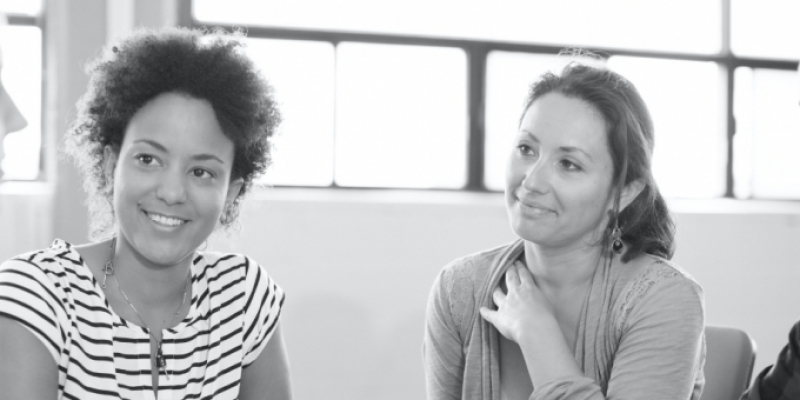 Looking to attend a Parent Café? Click the button below to view are upcoming café dates on Eventbrite. If you have any questions please contact us here.
"I like that you are treated with respect and feel welcome. I like that you feel at home and always know that there is an ear for you."
– Center for Children Client
Request an appointment
For an appointment, email referral, or appointment request call (915) 565.8361 or click the button below.