Most people struggle sometimes with life's challenges and experiences, such as:
Anxiety or depression
Conflict at home
Bullying or other problems at school
Anger management
Behavior problems
Parenting challenges
Running away
Grief/loss
Unique traumatic experiences
Counseling can take place in-person or online. Evening appointments available. You work with the counselor to determine how often you will meet and for how long.
I thank Angelica for being a wonderful counselor and for always being there for me and talking things out…I also thank her for helping me and my mom to get closer and better understand one another.
– Real Center for Children Client
Percent of families report their family functioning improved as a result of counseling/coaching.
How We Support Life Skills
In addition to counseling or on its own, coaching services help parents and youth recognize and build on their own strengths. Topics include:
Youth Life Skills
Coping skills
Building self-esteem
Anger management
Developing positive friendships
Resisting peer pressure
Parent Life Skills
Anger Management
Communication skills
Limit setting
Coping skills
Parenting classes
Real Client Testimonials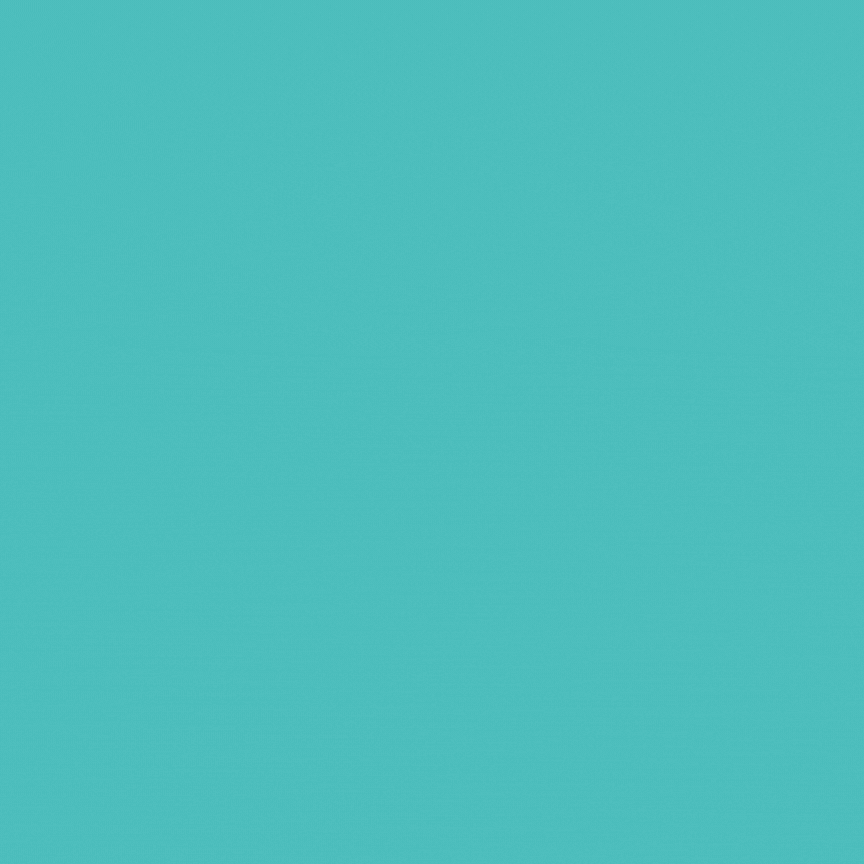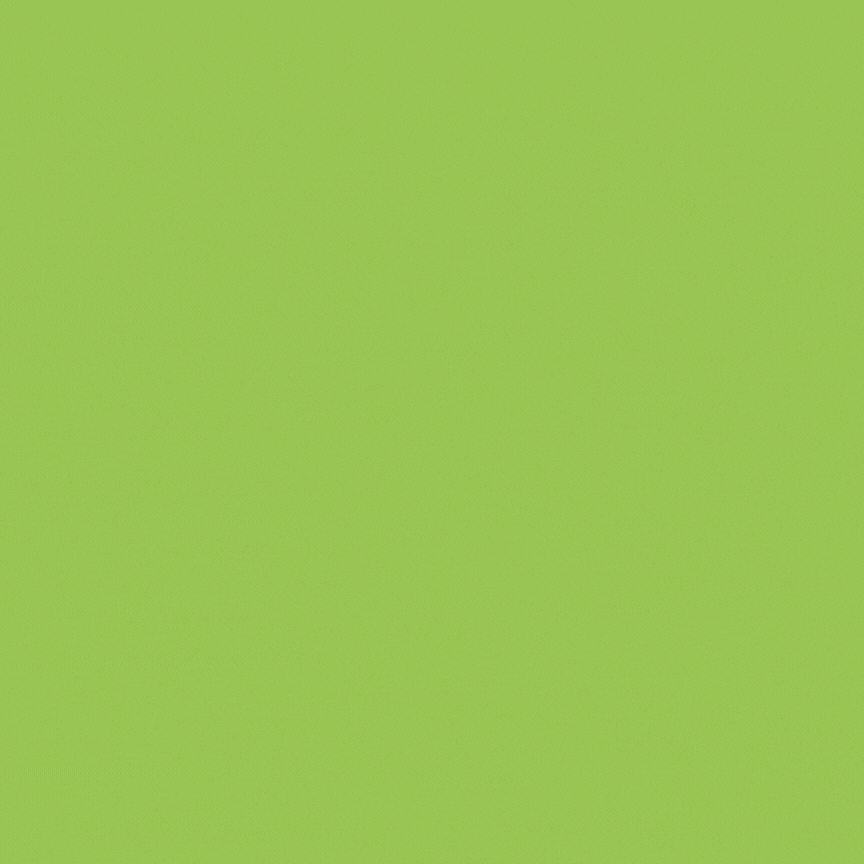 Need Support Now?
Call: 915.565.5021
24-Hour Helpline: 915.588.6542
Anyone can call.
Professional staff standing by to help.
Immediate support for families experiencing stress, trauma, upheaval, etc.
Who Can Receive Services?
Any family with a child under age 17*.
Any person of any age who has been a victim of a crime.
Parents expecting a child.
Must reside in El Paso County.
"I was getting so angry and felt out of control. Thank you for helping me learn how to calm down and process what happened to me. Maybe now I can get back to feeling more like myself."
Request an Appointment
For immediate support, call our 24-Hour Helpline: (915) 588-6542. For an appointment, email referral, or appointment request Call (915) 565-5021 or click the button below.